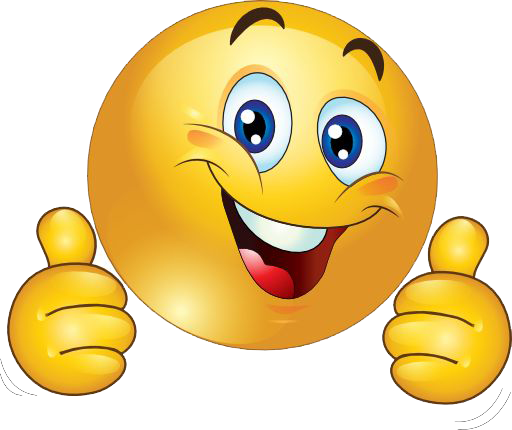 6 MONTHS INTEREST FREE FINANCE AVAILABLE ON HDEV WEDDING PACKAGES !! CONTACT US FOR DETAILS & CONDITIONS.

HDEV is New Zealand's most sought after technical team for Indian Weddings & Events. HDEV is the only company in NZ to provide a complete package to the Indian Weddings & Events Market. Indian Wedding Cinematography, Indian Wedding Photography, Indian Wedding DJ & Sounds, Lighting, Staging, LED Screens and anything you can think of. We create and design new innovative setups for your wedding or event including our TRANSFORMATION LIGHTING DESIGN for Indian Weddings !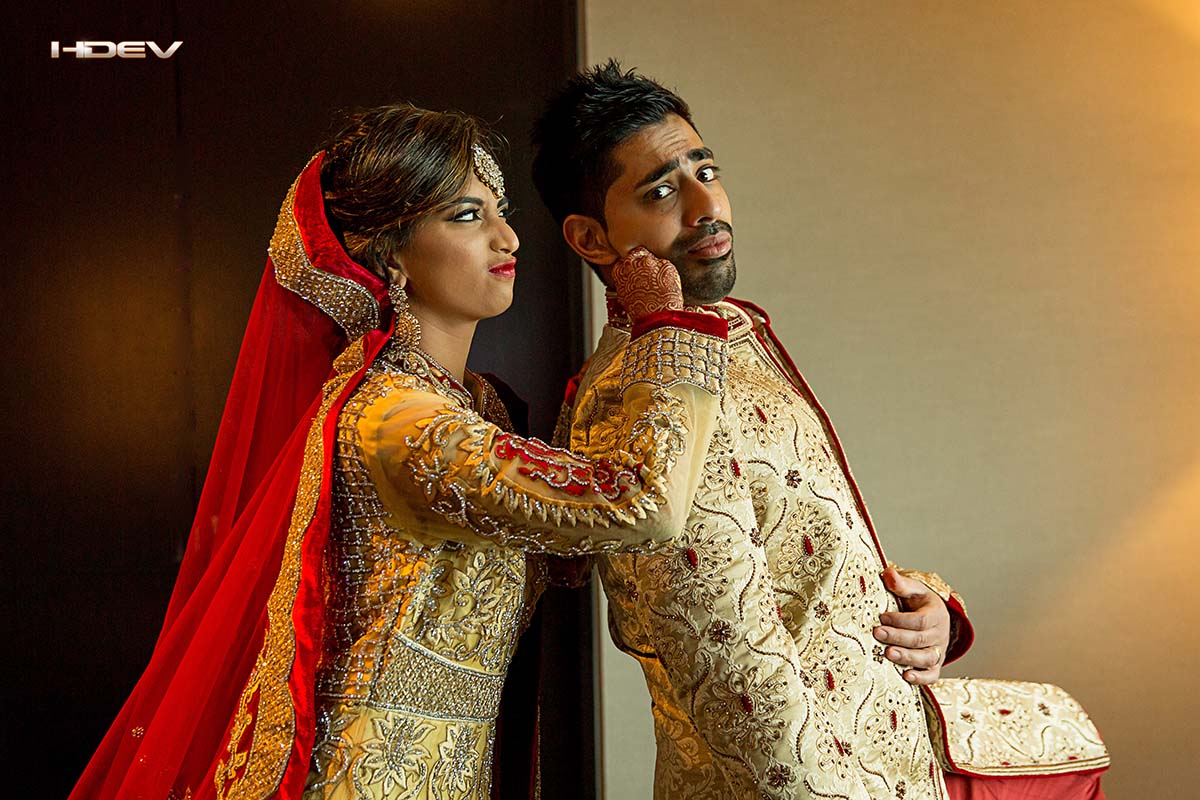 Video | Cinematography | Photography
Team HDEV is a new generation technical team that currently owns all its equipment including 4 of Canon's newest Super 35mm Cinema Cameras, 1 Sony Broadcast Camera, 6 x 5DM3's, 2 Atmos Ninja External Raw Video Recorders, 2 sets of Canon L series Cinematography lenses, 3 Nikon D810 and 1 set of Nikkor professional lens kit. With all these gear, we are the leaders in the Indian Wedding Photography and Cinematography market. Our products and services are unmatched and unrivalled.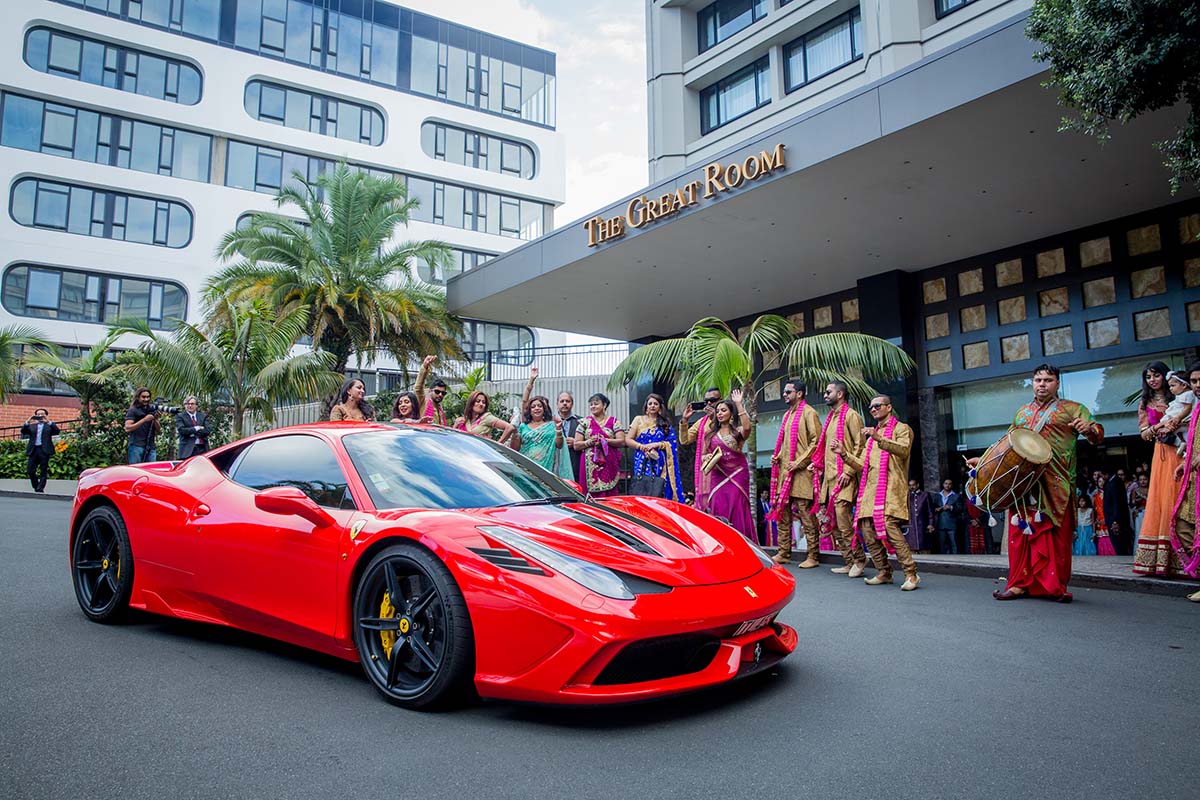 DJ & Sounds
Apart from Indian Weddings, HDEV does big scale concerts and we are equipped with high tech state of the art Italian made sound gear and custom made lighting. The sister company of HDEV, Sound & Lighting Plus, supply's Sound, Lighting, Staging, Backline, Video Projection, LED SCreens, & Full Technical Management. To date, the concerts we have done include, Bappi Lahiri, Alka Yagnik, Gurdaas Maan, Harbhajan Maan, Gursewak Maan, Dr Satindar Sartaj, & Mika Singh. We are also the technical providers for many Indian cultural events like Diwali, Holi etc. We are the preferred sound & technical provider for Humm FM. To sum it up, HDEV has some of the latest in sound gear and we guarantee a clear no echo sound at your event.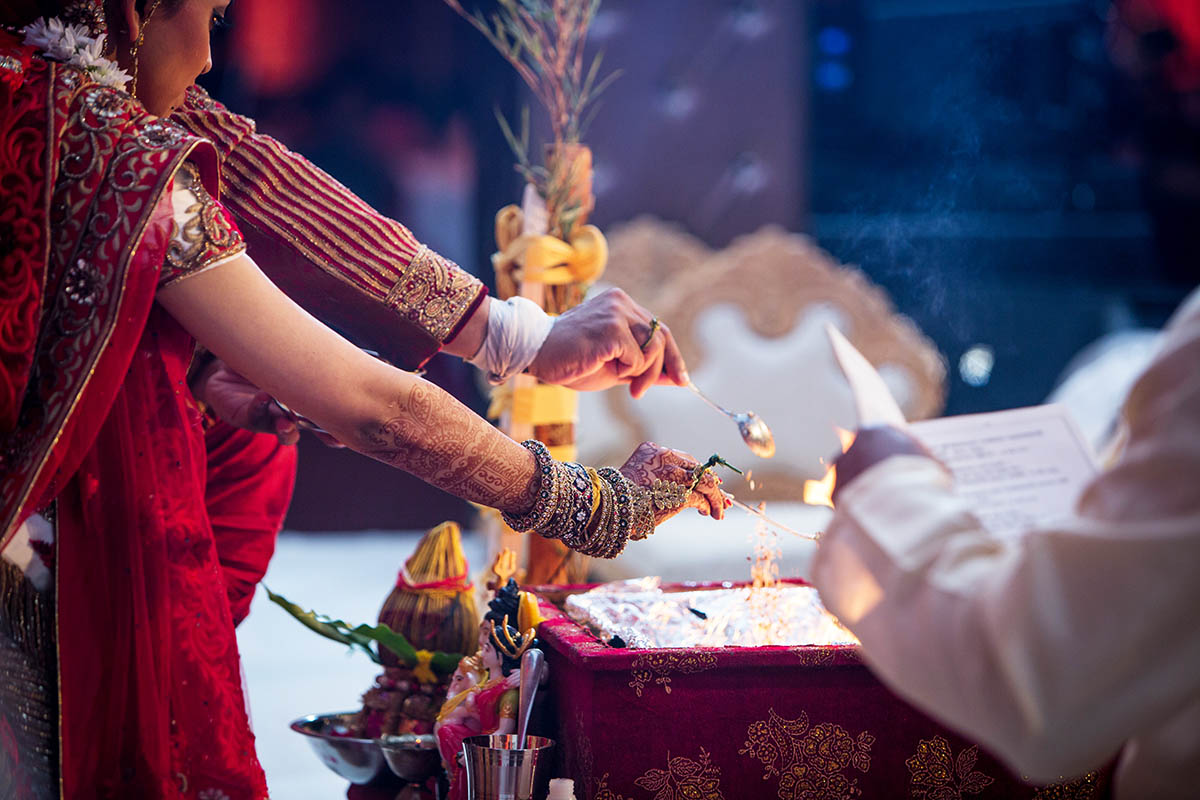 Lighting
HDEV owns over 70 Intelligent Lighting Fixtures seen at international concerts. We decided to put these lighting fixtures into weddings and we called it HDEV Transformation Lighting Design. We have been making a huge difference to the Indian Weddings and Events market with our high tech intelligent lighting fixtures.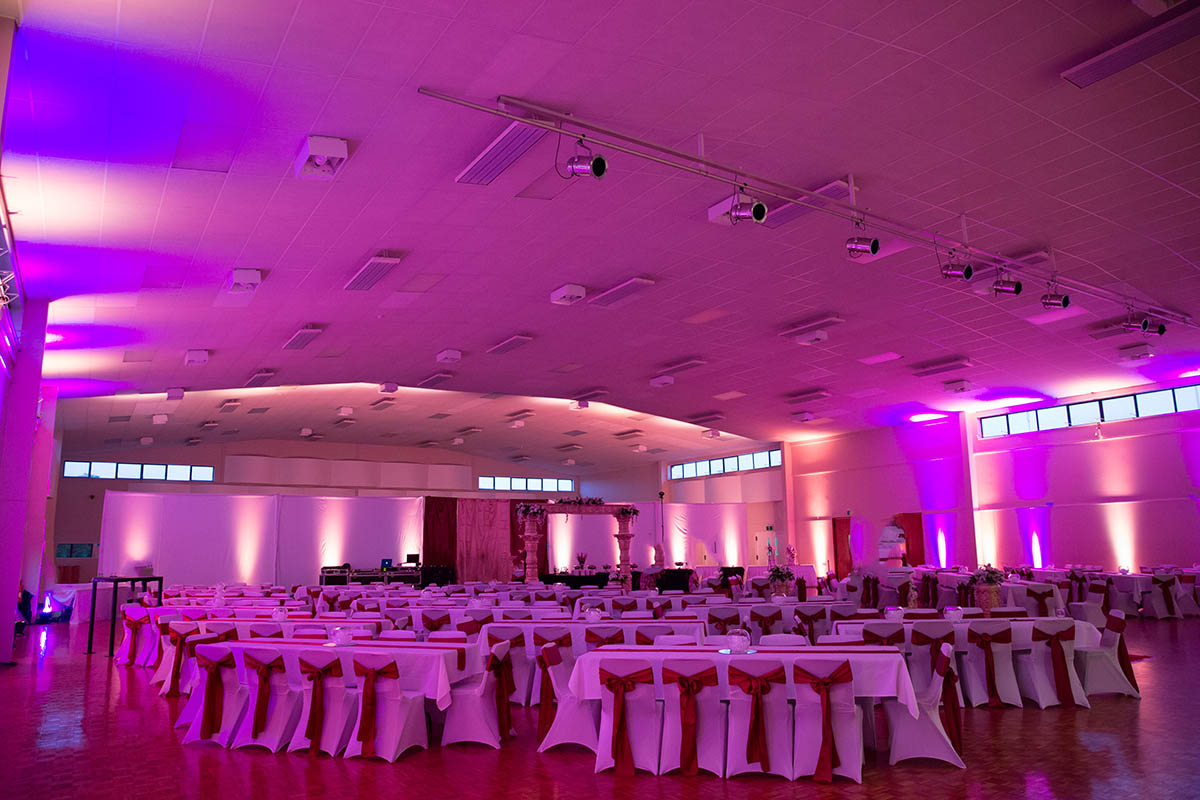 Services Provided by HDEV

Indian Wedding Photography
Indian Wedding Videography
Indian Wedding Cinematography
Indian Wedding DJ & Sounds