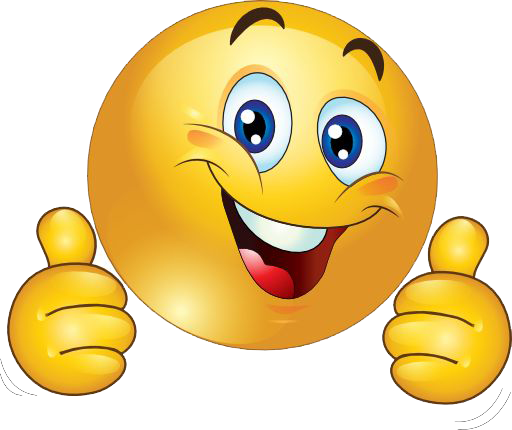 6 MONTHS INTEREST FREE FINANCE AVAILABLE ON HDEV WEDDING PACKAGES !!
CONTACT US FOR DETAILS & CONDITIONS.

DUE TO CUSTOMER PRIVACY, WE ARE UNABLE TO UPLOAD ALL OUR VIDEOS ONLINE. THEY CAN BE VIEWED AT OUR STUDIO DURING CONSULTATION TIME. FEEL FREE TO CONTACT US FOR AN OBLIGATION FREE CONSULTATION.
Click the image below to visit HDEV YouTube channel for videos we have permission to share online.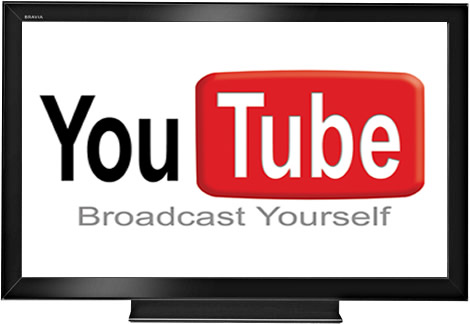 Services Provided by HDEV

Indian Wedding Photography
Indian Wedding Videography
Indian Wedding Cinematography
Indian Wedding DJ & Sounds